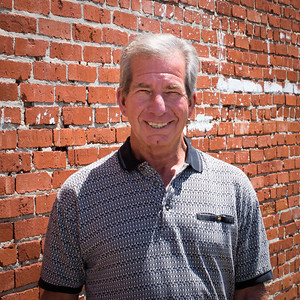 Cuzco, Inc. is an Oklahoma Corporation that is registered with the State of Oklahoma's Secretary of State and with the Oklahoma Tax commission. In addition Cuzco, Inc. holds a Class 1 FFL (Federal Firearms License) granted by the Department of Treasury-Bureau of Alcohol, Tobacco and Firearms.
The President of Cuzco, Inc. is Mr. Charles C. Cuzalina. What started out as a hobby collecting different models of the Colt AR-15 and various other assault style weapons in 1982 has evolved into a small business out of the desire to provide collectors and enthusiast with the highest quality Pre Ban Firearms. The emphasis is on Colt AR-15's built prior to 1989 which is where our main area of expertise lies. Other areas of expertise are AK-47's imported by Norinco and Polytech, Steyr Augs, FN, Galil, IMI UZI's A and B and H&K's.
Cuzco, Inc.'s goal is to provide the collector or enthusiast with accurate and correct information on products and supplies. In addition Cuzco, Inc. will deal with the customer in a professional manner and to provide a level of service unparalleled in the firearms industry today.
Company Contact Information:
Cuzco, Inc.
4316 Avalon Ct.
Oklahoma City, OK 73120
Cell Phone: Charles Cuzalina: 405-833-3422
Email: sales@prebanarms.com
Website: www.prebanarms.com