6547 GSG MP-40 9MM, German Sport Guns MP40 NIB!
$

799.00
Absolutely Brand New in Box, GSG German Sport Guns MP-40, Model GERGMP409X, Copy of the Original World War II German MP-40 Machine Pistol developed in Nazi Germany during WWII, Manufactured as a Pistol with No Stock, Folding Stocks are Available if you Plan to SBR it. Semi-Automatic, 9MM, 10.8 Inch Barrel, One 25 Round Mag, Magazine Loader, Fixed Iron Sights, Polymer Grip, 7.875 lbs. Black.
Next Product: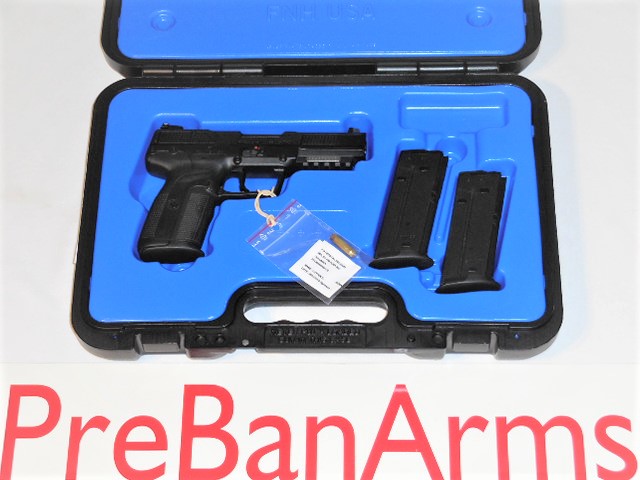 6424
$1299.00
Previous Product: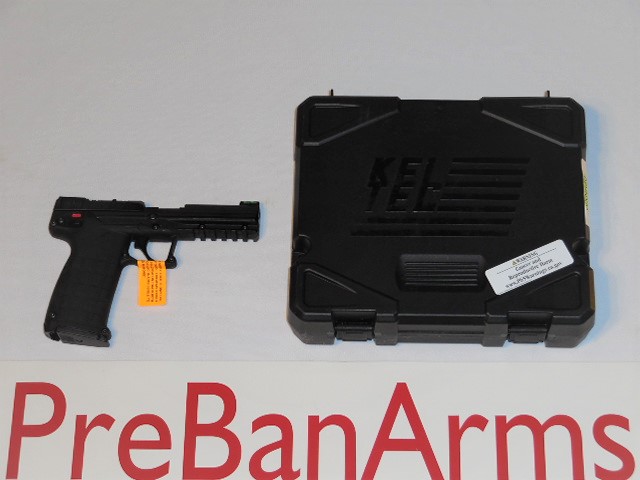 6471 KelTec PMR30 Black Keltec PMR-30 NIB!
$549.00