6450 GSG GSG-16 22LR With 110 RD Mag, NIB!
$

699.00
GSG German Sports Guns, GSG-16 Model GERGGSG1622, NIB!  This is the Latest and By Far the Best Produced. Semi-Automatic, 22LR, 16.25 Inch Barrel with 1 in 6 Grooves, One 22 Round Mag, One 110 Round Mag, Ambidextrous Lever Safety, 4 Position Retractable Stock (which carries the 22 round mag), Faux Suppressor, Full Length Top Rail, Quad Rail Forearm, 5.5 pds.
Next Product: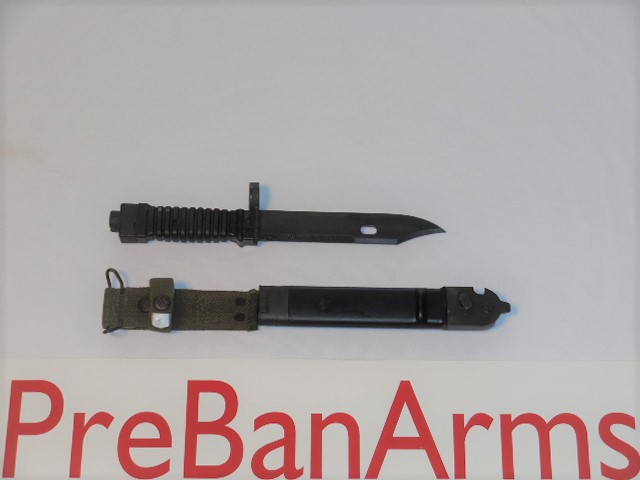 034 H&K Bayonet, 99%!
$199.95
Previous Product: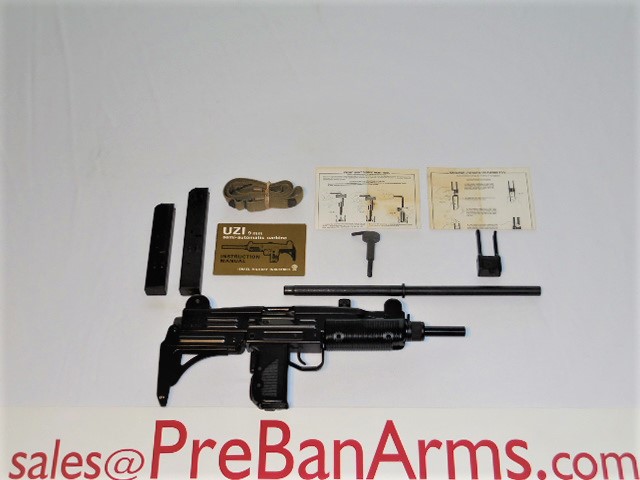 6445 IMI Action Arms UZI A, 99%!
$2795.00