5618 Kel-Tec RFB18, 308, NIB!
$

1349.00
Kel-Tec RFB18 Bullpup in 308 Win, 7.62 NATO Brand New in Box.RFB stands for Rifle Forward-ejecting Bullpup. Forward-ejecting allows the RFB to be the first truly ambidextrous 7.62 NATO Bullpup. Includes One 20 Round Mag, Owner's Manual and Sling.
Next Product: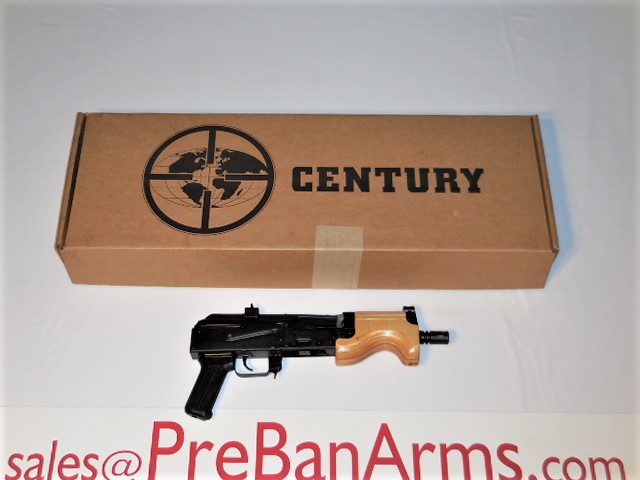 6431 Century Micro Draco, NIB!
$879.00
Previous Product: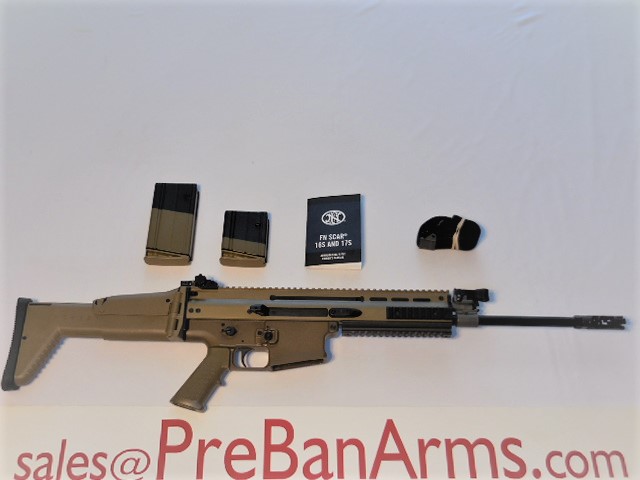 6418 FN SCAR 17S, 99%!
$3095.00