6580 COLT AR-15 LE6920 LE6920MPS-B NIB!
$

1499.00
Absolutely Brand New in Box, Colt LE6920MPS-B, Semi-Automatic, 5.56/.223, 16 Inch Chrome Lined Barrel With 1:7 Twist, One 30 Round Magpul Mag, Lever Safety, 6.95 lbs., Black Magpul Handguards, Carbine Stock, Pistol Grip, Vertical Grip and Rear Sight. All Factory Accessories Included.
Next Product: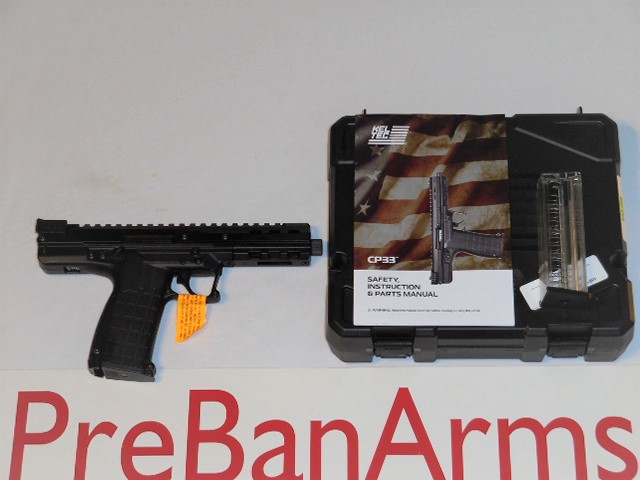 6511 KelTec CP33 Black Keltec CP-33 NIB!
$479.00
Previous Product: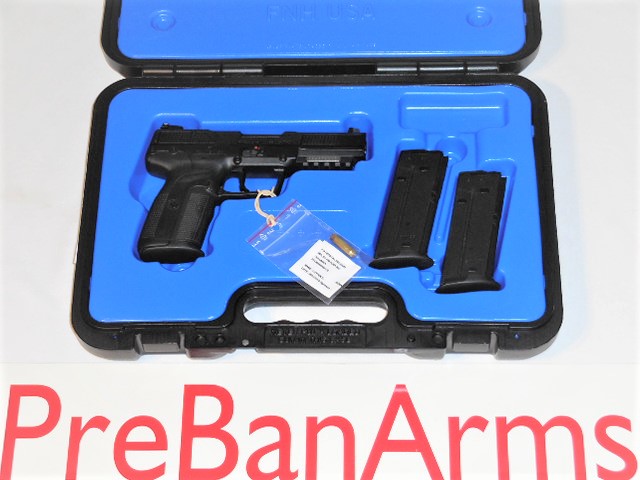 6424
$1299.00