6569 Century AK-47 WASR 10 AK-47, NIB!
$

1299.00
Absolutely Brand New in Box, Century Arms WASR 10 AK-47 NIB! Model #RI1805N, Semi-Automatic, 7.62×39, 16.50 Inch Chrome Lined Barrel with 1 in 10 Twist and Classic Slant Brake, Side Scope Rail Mount, Bayonet Lug, Wooden Stock and Forend and Lever Safety. One 30 Round Magazine. 7.5 lbs.
Next Product: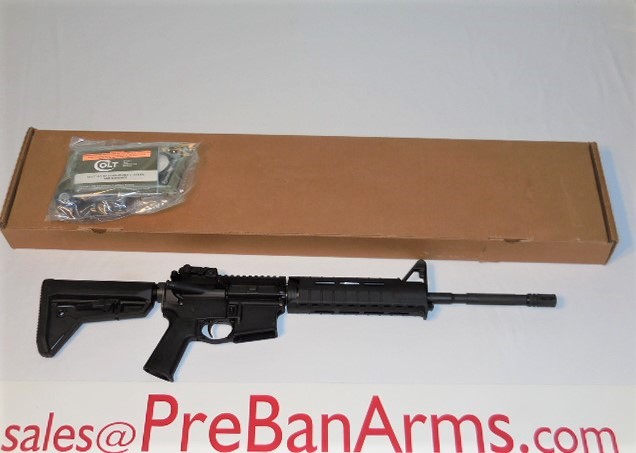 6580 COLT AR-15 LE6920 LE6920MPS-B NIB!
$1699.00
Previous Product: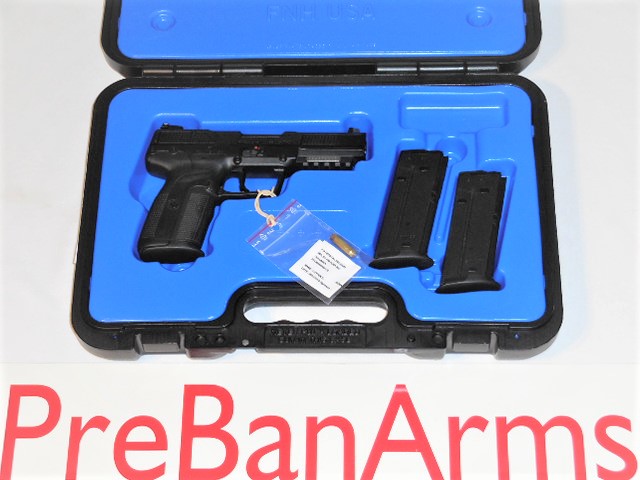 6424
$1299.00