6445 IMI Action Arms UZI A, 99%!
$

2795.00
IMI Israel Military Industries Factory Original Pre-Ban UZI "A", 9MM, 99%!  Imported by Action Arms, The "A" is the most sought after of the UZI line. Includes Original Owner's Manual, One 25 Round Magazine, One 32 Round Magazine, Display Barrel (as in picture) Original Barrel Serial Numbered To The Gun, Sling, Sight Adjustment Tool and Magazine loader.
Next Product: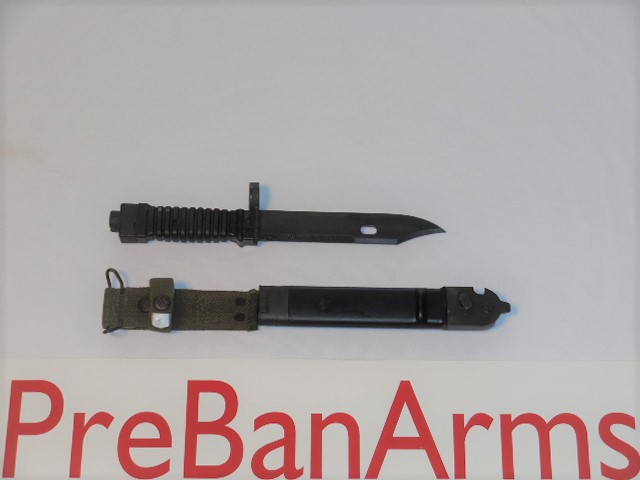 034 H&K Bayonet, 99%!
$199.95
Previous Product: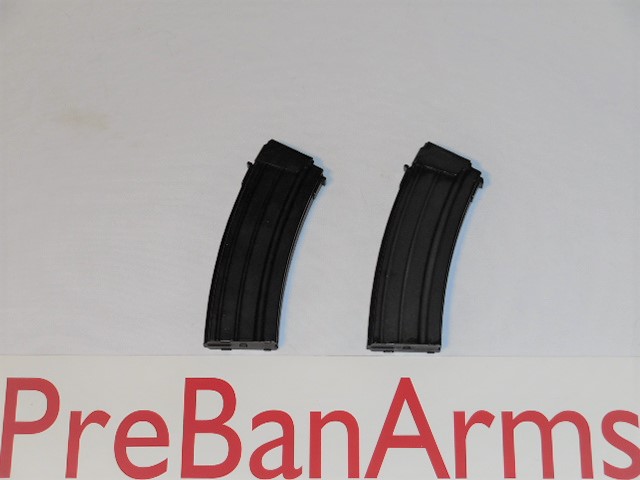 033 Galil 35 Round Magazines, NEW!
$249.00