6418 FN SCAR 17S, 99%!
$

2895.00
FN SCAR 17S in 99% Condition! FN Factory Original Short-stroke gas piston operation, 7.62x51mm Caliber, 16.25 inch barrel, accessory rails at the 3, 6, 9 and 12 o'clock positions, Adjustable folding front and rear iron sights, Hammer-Forged, chrome-lined, fully free-floating and Compensated Barrel, Charging handle may be mounted on right or left side. Comes with One 10 Round Magazine, One 20 Round Magazine, Owner's Manual and Sling.
Next Product: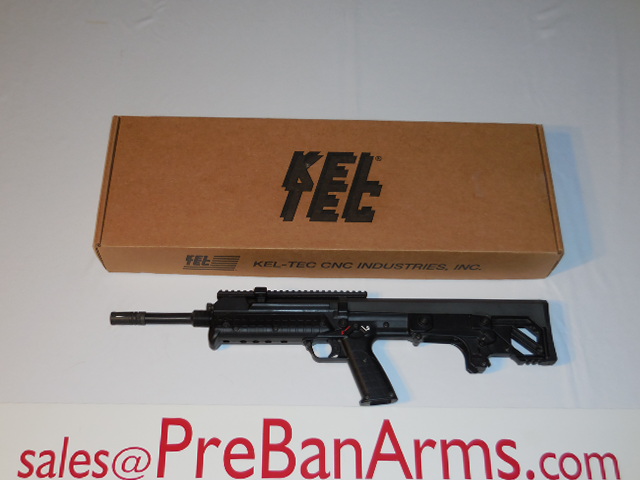 5618 Kel-Tec RFB18, 308, NIB!
$1349.00
Previous Product: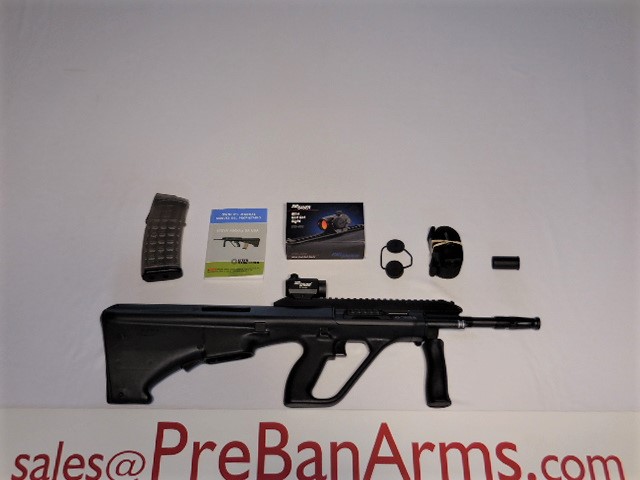 6417 Steyr AUG A3, 99%!
$1949.95